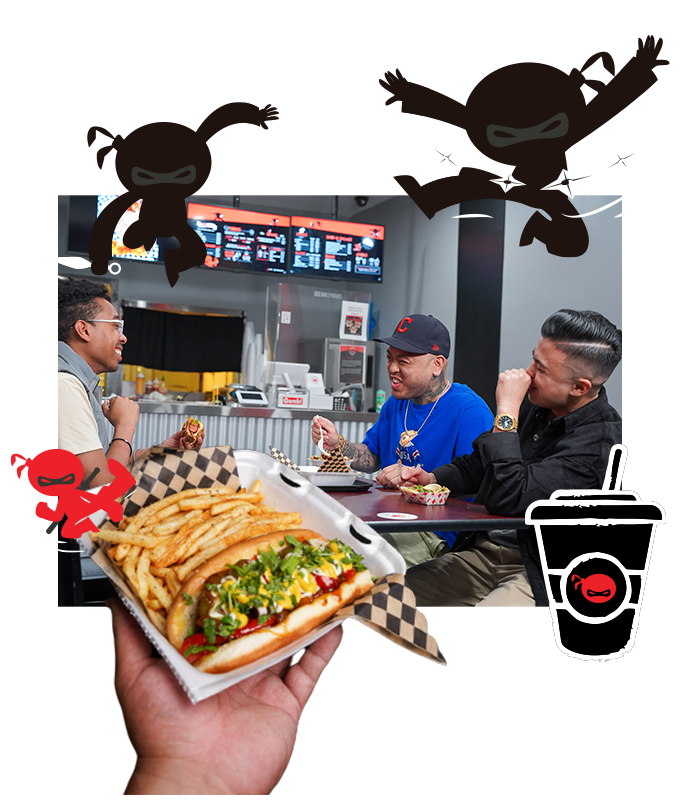 Nothing brings people together like AUTHENTIC good food
GENKI (元気) YAKI (焼き) – Our Story
Genkiyaki was Established on May 6th 2009. We are an Asian fusion restaurant that specializes in fusing Korean, American, Mexican, and Japanese food
The name, "Genkiyaki" is a combination of the Japanese words "genki"(元気), meaning good, and "yaki"(焼き), meaning grill. "Genkiyaki" = "GOOD GRILL!"
Everything that is a unique genki only item, you could guarantee that there will be a nice spicy kick to it. We hope to continue serving our customers for years to come and bring tears to every challenger we face.
ORIGINAL CREATIONS
Come try one of our original creations that will touch all the right taste buds to make you salivate and wanting more. Whether it's a bowl, burrito, taco, quesadilla, nachos, smothered fries, or wings you won't be disappointed. We got spicy. We got sweet. We got delicious.
QUALITY FOOD
Our primary focus is to provide top-notch affordable, quality food. Whether the food is fried, stir-fried, flame grilled, nuked, steamed, or boiled we strive to deliver awesomeness!
RELIABLE DELIVERY
In this modern digital age Genkiyaki is partnered with the best food delivery services you can try today: Grubhub, Postmates, DoorDash and Uber Eats. More options coming soon.

Mind you, the Death Taco is approximately 100-350K on the Scoville scale (for comparison, jalapeños are at 8,000)—it contains a practically lethal sauce made with cayenne and habanero peppers.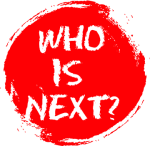 An Unforgettable Experience!
Up for THE CHALLENGE? Call to place your order today!
*The Death Taco can ONLY be purchased at our locations.

A gut-busting burrito stuffed with chicken and beef, cheesy mozzarella sticks, fries and a lethal ghost-chili infused hot sauce with more bite than an actual zombie.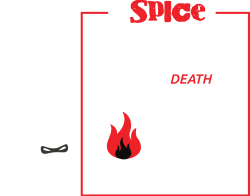 LAKEWOOD
5526 Del Amo Boulevard,
Lakewood CA, 90713
Monday – Saturday: 11AM - 8PM
Sunday: Closed
DELIVERY OPTIONS
CLICK BELOW
We take the safety of our staff and customers very seriously and are doing all we can to operate in the safest manner possible. Here are the safety measures being taken across all locations:
Masks for all employees at all times
Practicing safe social distancing guidelines to the best of our abilities
Increased cleaning and sanitizing of all touchable surfaces throughout the day
We practice clean food handling guidelines
Daily symptom and temperature check for all employees.
Covid rapid test availble onsite at all times